Sydney West - Parramatta
FIT College – Parramatta Campus is located just 1.5km from the Parramatta CBD.
The heart of Parramatta boasts a buzzing commercial area, a huge Westfield Mall and is lined with trendy bars and cafes. Across the road from the campus is Crate, an Italian Café for your Coffee needs. Parking is FREE for 4hrs! Perfect for our 3hr Lecture times and there are over 100 street parking spaces. If you require public transport, Parramatta station is also just 1.5km away and if you don't like a 10-15min walk, there are buses available to drop you off just 100m from the Campus.
The campus is located within Genesis Fitness Parramatta. A fitness organisation committed to achieving all your fitness goals in a fun, friendly and supportive environment. Genesis Fitness Parramatta offer programs for the entire family, from their fantastic Group Fitness classes, state of the art cardio and strength, outdoor functional training area and even a Genesis Juniors program. Genesis truly is the 'Fitness Club for Everybody'.
FIT College is a real community education provider and works very closely with our fitness partners, affiliates and friends to ensure students gain a rewarding educational experience and create real opportunity when study concludes. Arrange a time to pop into this amazing campus and chat to our team about really experiencing what FIT College Parramatta has to offer!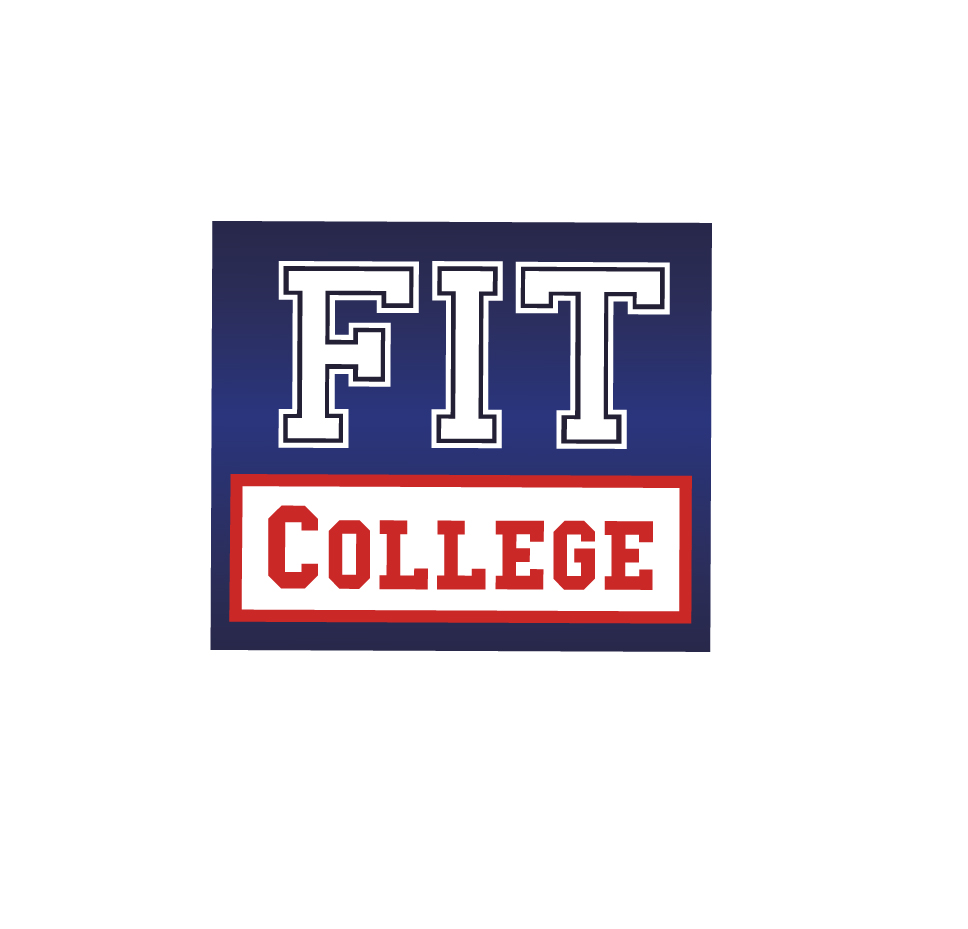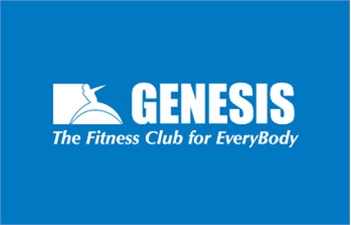 Campus Contact
Meet Georgia Brunen, your Career Advisor!
Georgia has been in the fitness industry for over 3 years and initially started with her own personal health journey to alter her lifestyle for the better. She fell in love with the industry and knew she wanted to make it a career. Want to learn more about Fit College GWS?
Give Georgia a call on 0410 248 968 or email georgia.brunen@fitcollege.edu.au
Campus
Address
91 – 95 Fennell Street
Parramatta, New South Wales, 2150
Phone
Gym
Address
Genesis Parramatta
91 – 95 Fennell Street
Parramatta, New South Wales, 2150
Phone
Upcoming Intake
| Course | Type | Days | Date | |
| --- | --- | --- | --- | --- |
| Certificate III in Fitness (SIS30315) | Full Time | Mon – Thu 10am – 1pm | 04/02/2019 | Enquire Now |
| Certificate III in Fitness (SIS30315) | Part Time | Mon & Wed 6pm - 9pm | 04/02/2019 | Enquire Now |
| Certificate IV in Fitness (SIS40215) | Part Time | Tue & Thu 6pm - 9pm | 05/02/2019 | Enquire Now |
Testimonials
One of my favourite things about the course was learning about the human body. I found it fascinating. Also, learning the science behind program writing was awesome! My advice is to go into the course believing you know nothing and take in as much information as possible.
Brett Smith, Won Biggest Loser Transformed 2017 @southpaw_athletic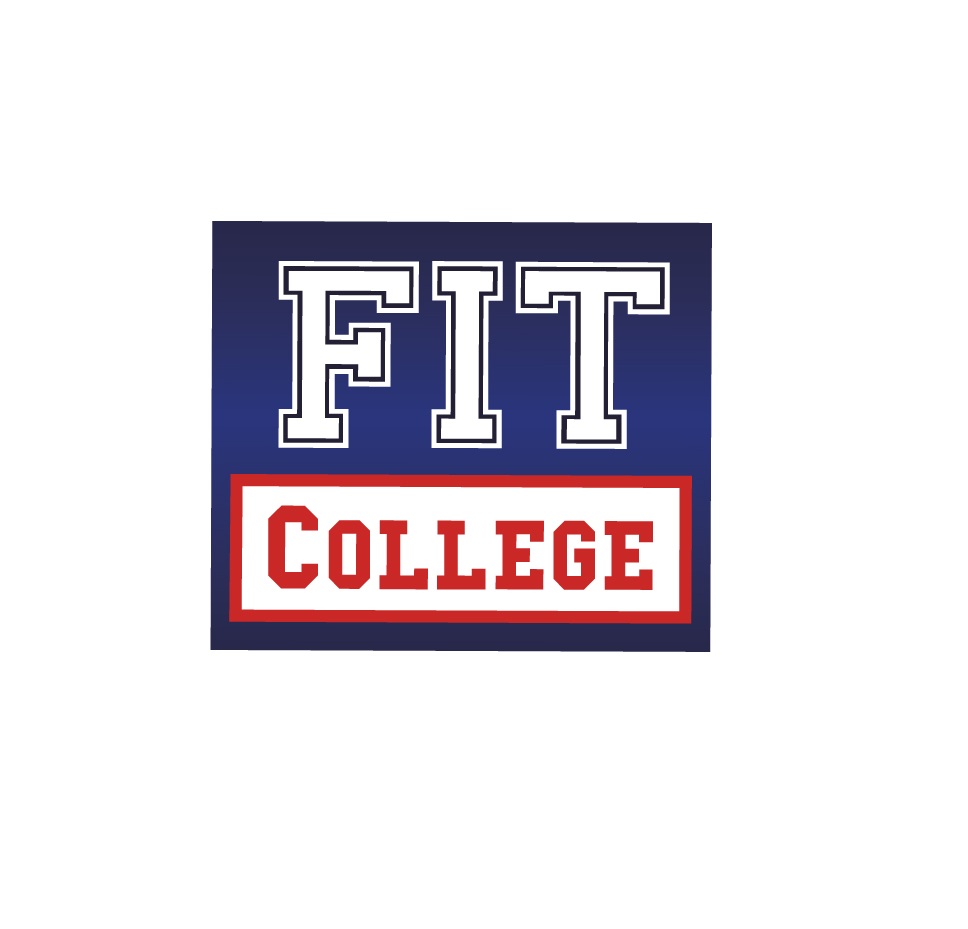 Campus Facilities
Large multipurpose student classroom with 20+chairs / projector, whiteboard
Kitchen – Fridge/Freezer, Tea/Coffee, Microwave, Cutlery, sink
Fully equipped Performance and functional fitness facility for students to utilise during the course
Toilets, Bathroom and shower facilities
Gym Facilities
Huge performance and functional fitness floor
Extensive group fitness timetable
Elite Personal Trainers and Olympic level Strength & Conditioning coaches
Amazing, community based atmosphere