Adelaide - City Centre
Come and experience FIT College in Adelaide City!
Located in the heart of the CBD, FIT College is accessible to the greater Adelaide region. The campus is located in the Goodlife Health Clubs, Adelaide City Fitness Centre and boasts amazing opportunity for students. Here FIT College will ensure that you become a quality and confident Fitness Professional alongside Adelaide's best.
The City campus provides REAL Training, REAL Teachers and a REAL Education and Training environment. Students open the doors from the College and have full access to the Goodlife Health Club on a daily basis whilst they learn and train on their journey to the fitness industry. Studying within a fully functioning centre ensures students gain all the hands on experience required to become a quality fitness professional.
Located at 81 King William St, Adelaide CBD students have and close easy access to public transport (bus and tram), with parking very close by. Students will find it very convenient to get to this class. FIT College is a community education provider and works very closely with our fitness partners, affiliates and friends to ensure students gain a rewarding educational experience and create real opportunity when study concludes. Arrange a time to pop into this amazing campus and chat to our team about really experiencing what FIT College has to offer!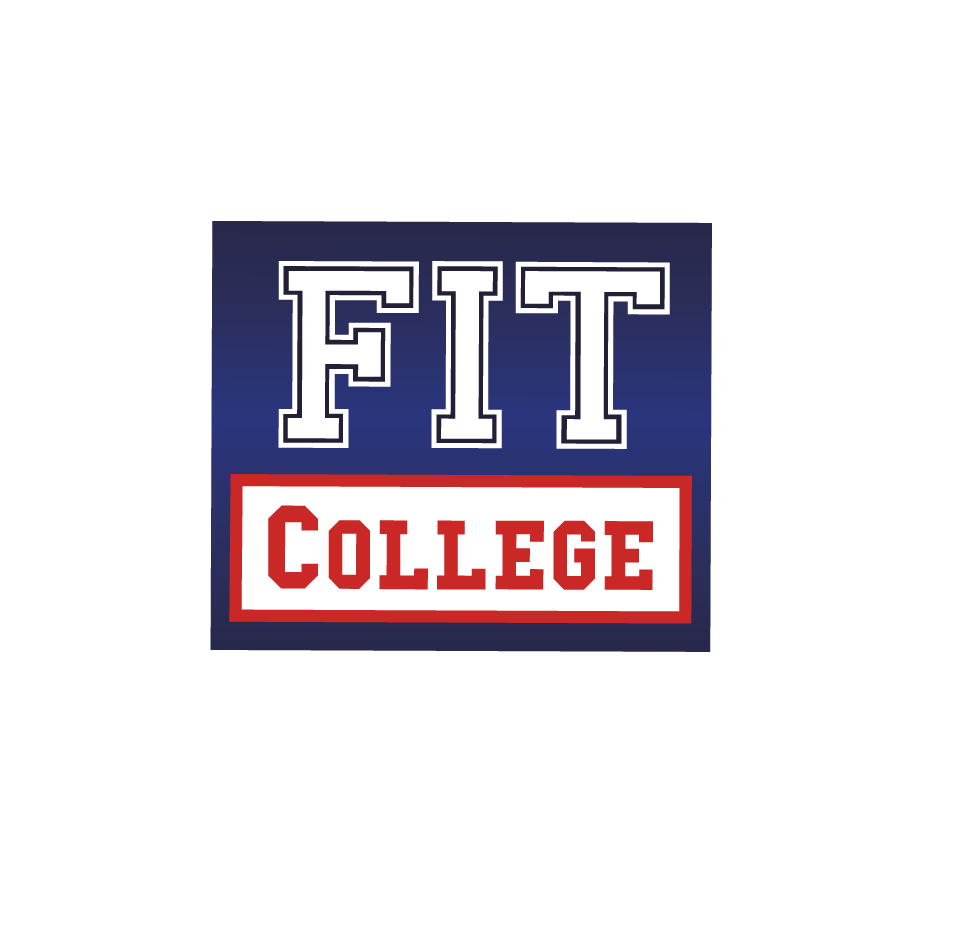 Campus Contact
Meet Simon Tait, your Career Advisor!
Born and bred in Radelaide, Simon is excited by and in love with Holistic Fitness. He's had a decade of industry experience and firmly believes in straight talk, "no fluff!". Simon is your first point of contact and once you get to know him, you'll love him! Want to learn more about Fit College SA?
Give Simon a call on 0455 655 650 or email simon.tait@fitcollege.edu.au
Campus
Address
81 King William Street
Adelaide, South Australia, 5000
Phone
Gym
Address
Goodlife Health Club
81 King William Street
Adelaide, South Australia, 5000
Phone
Upcoming Intake
| Course | Type | Days | Date | |
| --- | --- | --- | --- | --- |
| Certificate III in Fitness (SIS30315) | Full Time | Mon - Thu 9am-12pm | 04/02/2019 | Enquire Now |
| Certificate III in Fitness (SIS30315) | Part Time | Mon & Wed 6pm - 9pm | 04/02/2019 | Enquire Now |
| Certificate IV in Fitness (SIS40215) | Part Time | Tue & Thu 6pm – 9.00pm | 05/02/2019 | Enquire Now |
Testimonials
I recently completed my Certificate III and IV with FIT COLLEGE in Adelaide. I found the course really great, I Learnt so much about myself and the Industry, and the staff were so supportive and helpful. Thank you Paul, Wayne, Kristy, Paul and Simon.
Melissa Janisch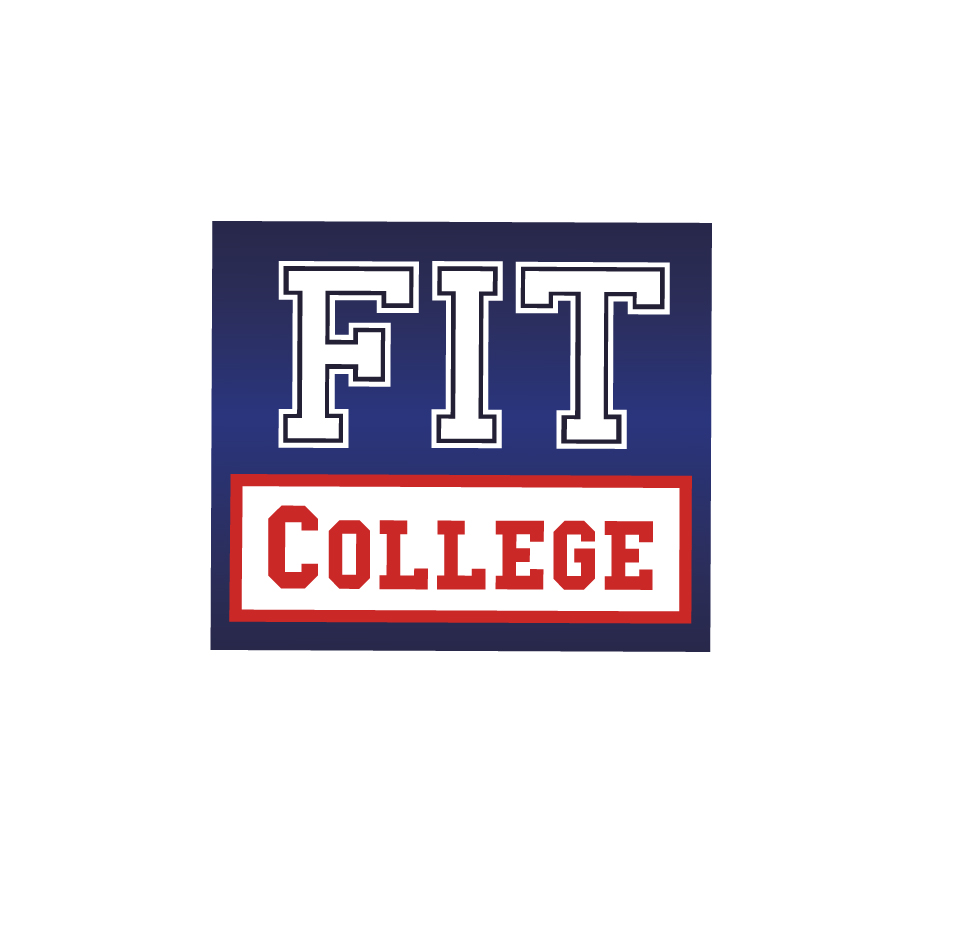 Campus Facilities
Multi purpose student classroom.
Kitchen and student only area.
Gym Facilities
Cardio Equipment
Change Rooms
Cycle Studio
Exercise Therapy
Functional Training Zone
Group Fitness
Hypoxi Studio
Sauna
Fully Air Conditioned
Contact:
Email: Email Goodlife Adelaide City