Want to become a Personal Trainer?
Train, study and learn LOCALLY. Study to be a Personal Trainer online or at one of our three Perth campuses.
You will need to complete both Certificate III Fitness (SIS30315) and Certificate IV Fitness (SIS40215) qualifications
Highly Respected, Widely Accepted, Three Perth Campuses
Our staff are experienced Australian fitness professionals who are passionate about helping you become a successful fitness professional. Whether you want to study online or on campus in Australia to be a certified Personal Trainer, our course work boasts more contact hours and support than any other fitness RTO in the nation. You can study to be a qualified Personal Trainer via our online student portal (accessible Australia wide) or face to face in one of our many campus classrooms.
Our graduates are highly respected in the Fitness Industry throughout Australia.
Once you complete your online or on campus PT study with FIT College and then register with Fitness Australia, you can use your qualifications in many countries due to the international portability of our qualifications recognised by the International Confederation of Registered Exercise Professionals (ICREPs).
CAMPUS CONTACT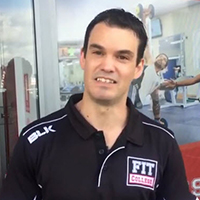 Meet Shane Madin, your Career Advisor!
A real family man with a life in transport and construction before Fitness. Experience as a PT, gym manager and now Business Development with FIT College Perth – Shane is the man to speak to for SOR in Perth. Want to learn more about Fit College Perth?
Give Shane a call on 0475 705 050 or email shane.madin@fitcollege.edu.au
CAMPUS CONTACT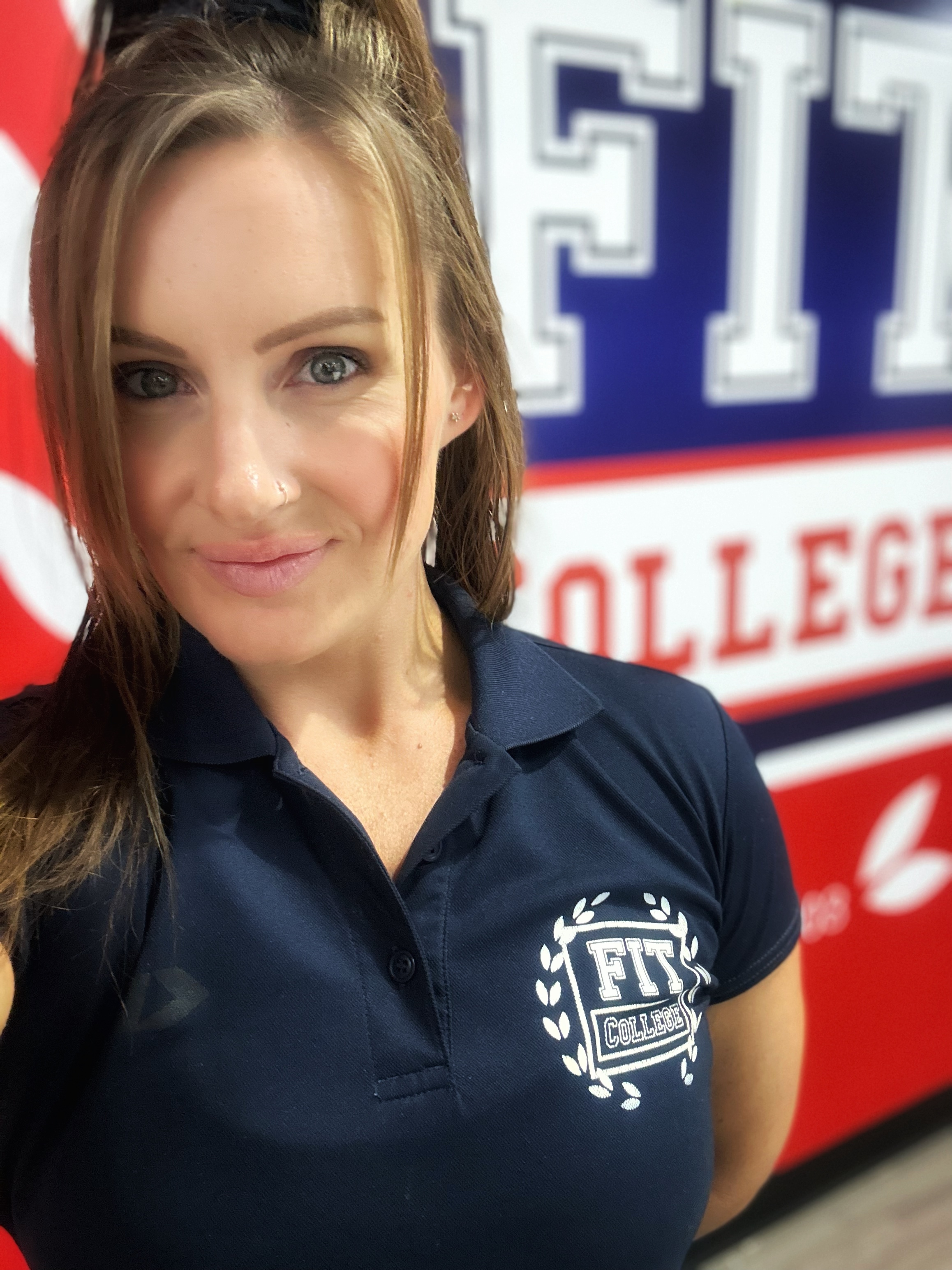 Meet Troy Hancock, your Career Advisor!
Troy has been involved in Fitness and Sports on a professional level for over 20 years, starting off as a professional Tennis Umpire before turning to Fitness in clubs for the past 11 years. For anything related to fitness in Perth, Troy is your man!
Want to learn more about Fit College Perth? Give Troy a call on 0487 087 887 or email troy.hancock@fitcollege.edu.au