Perth - Cannington
Come and Experience FIT College in Perth!
With 3 premier locations, FIT College has cemented its spot as the leading educator in Fitness in Western Australia.
PERTH'S NEWEST (and 3rd FIT College) Campus commences at Goodlife Health Clubs – Cannington. A state of the art and truly inspiring fitness environment to train and study. With a campus classroom dedicated to learning, FIT College students have access to the gym and real-life fitness facility as they open the door.
The club boasts a 7 lane swimming pool, large carsio and strength rooms, free onsite parking, café and more! Our students are learning, training and practicing every day in a real life situation and environment. With such a close proximity to Perth CBD, and being only 150m from the Cannington train station – this club/campus will take you from the hustle and bustle of the city to a convenient learning location.
FIT College is a real community education provider and works very closely with our fitness partners, affiliates and friends to ensure students gain a rewarding educational experience and create real opportunity when study concludes. Arrange a time to pop into this amazing campus and chat to our team about really experiencing what FIT College Perth has to offer!
Are you a fitness course study student or graduate of FIT College Perth? Please leave us a review regarding your experience at the Cannington Campus.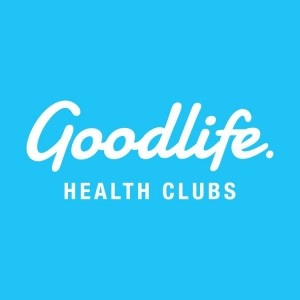 Campus Contact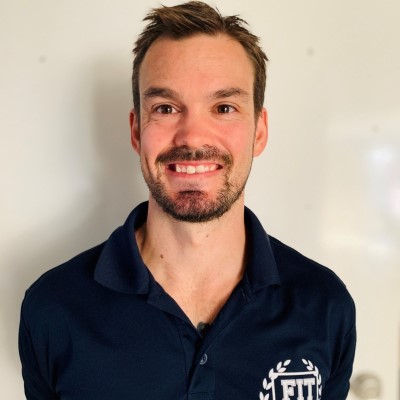 Meet Shane Madin, your Career Advisor!
A real family man with a life in transport and construction before Fitness. Experience as a PT, gym manager and now Business Development with FIT College Perth – Shane is the man to speak to for SOR in Perth. Want to learn more about Fit College Perth?
Give Shane a call on 0475 705 050 or email shane.madin@fitcollege.edu.au
Campus Contact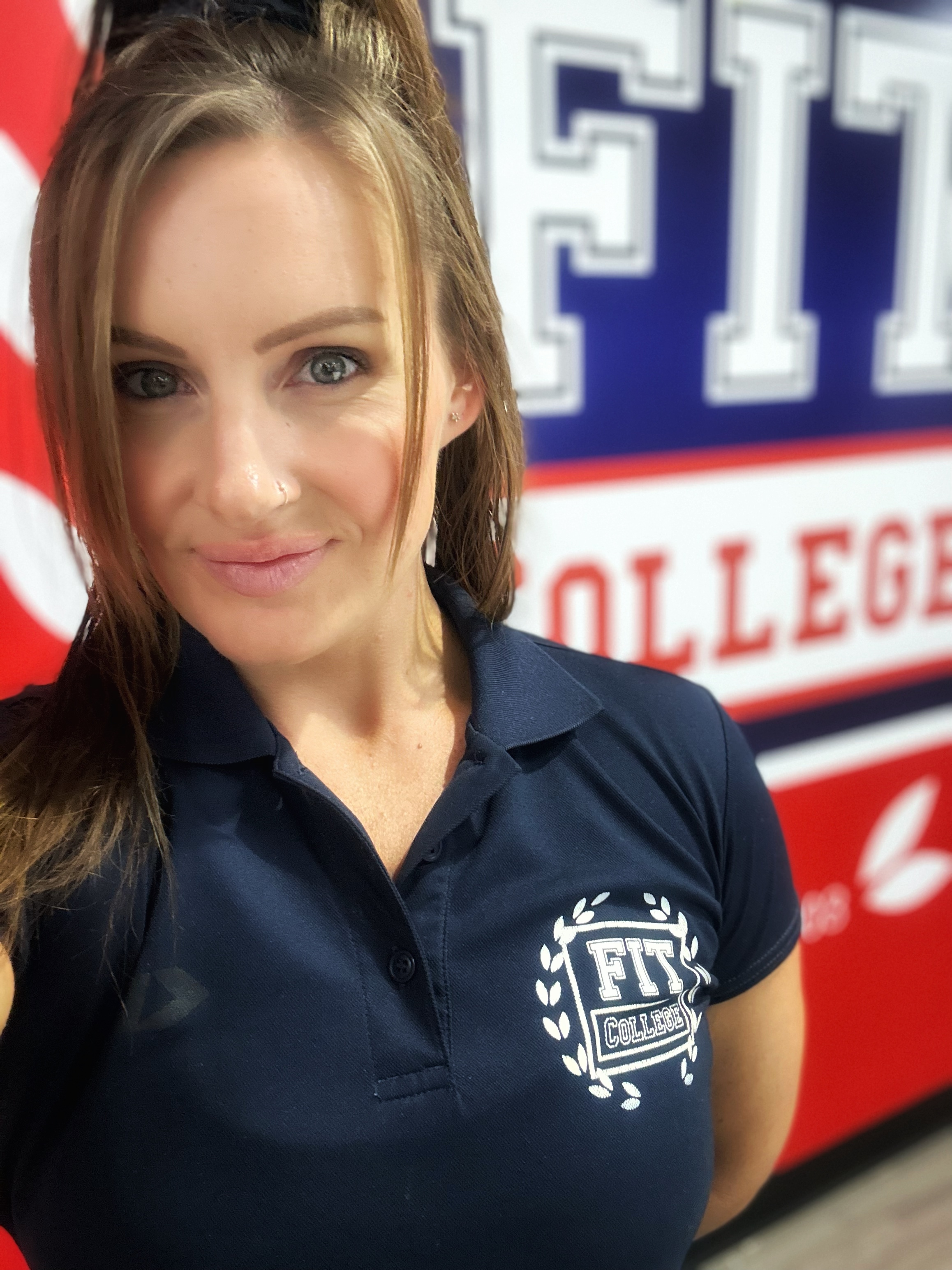 Meet Scott Corthorne, your Career Advisor!
AKA "Waffles" – with over 15 years fitness industry experience, and hailing from the UK – Scott is the person to talk to in relation to all things fitness!
Want to learn more about Fit College Perth? Give Scott a call on 0487 087 887 or email scott.corthorne@fitcollege.edu.au
Campus
Address
1355 Albany Hwy
Cannington, Western Australia, 6107
FIT College WA Office
FIT College National Office
Gym
Address
Goodlife Health Clubs
1355 Albany Hwy
Cannington, Western Australia, 6107
Phone
Upcoming Intake
Course
Type
Days
Date
Certificate IV in Fitness (SIS40221)
Full Time
Mon - Thu 10am - 1pm
28/03/2022

COMMENCED

Certificate IV in Fitness (SIS40221)
Part Time
Tue & Thu 6pm - 9pm
24/05/2022

COMMENCED
Course
Type
Location
Time
Date

Upcoming Intake (Short Courses)

No Courses Found For This Campus.
Testimonials
Honestly, best decision I did was to call and speak to Troy. He helped make the best decision for me. I was with another institution online but found it a waste off money and not going anywhere. So to study at Fit college is the way to go. Friendly helpful staff, lecturers from all different fields with years of experience and who are happy to answer all your questions. Even now I've graduated they help and visit my new job. Thanks Troy, Shane, Leonie & all the Chris-es for an amazing start to 2018
Chantal van der Wal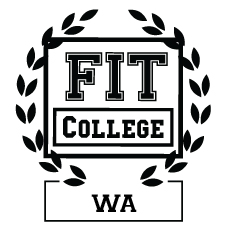 Campus Facilities
Purpose built classroom.
Fully equipped Fitness Facility for students to utilise during the course.
Easy access to public transport.
Plenty of car parking space.