Toowoomba
Shop MM05/06, Grand Central Shopping Centre Toowoomba, 4350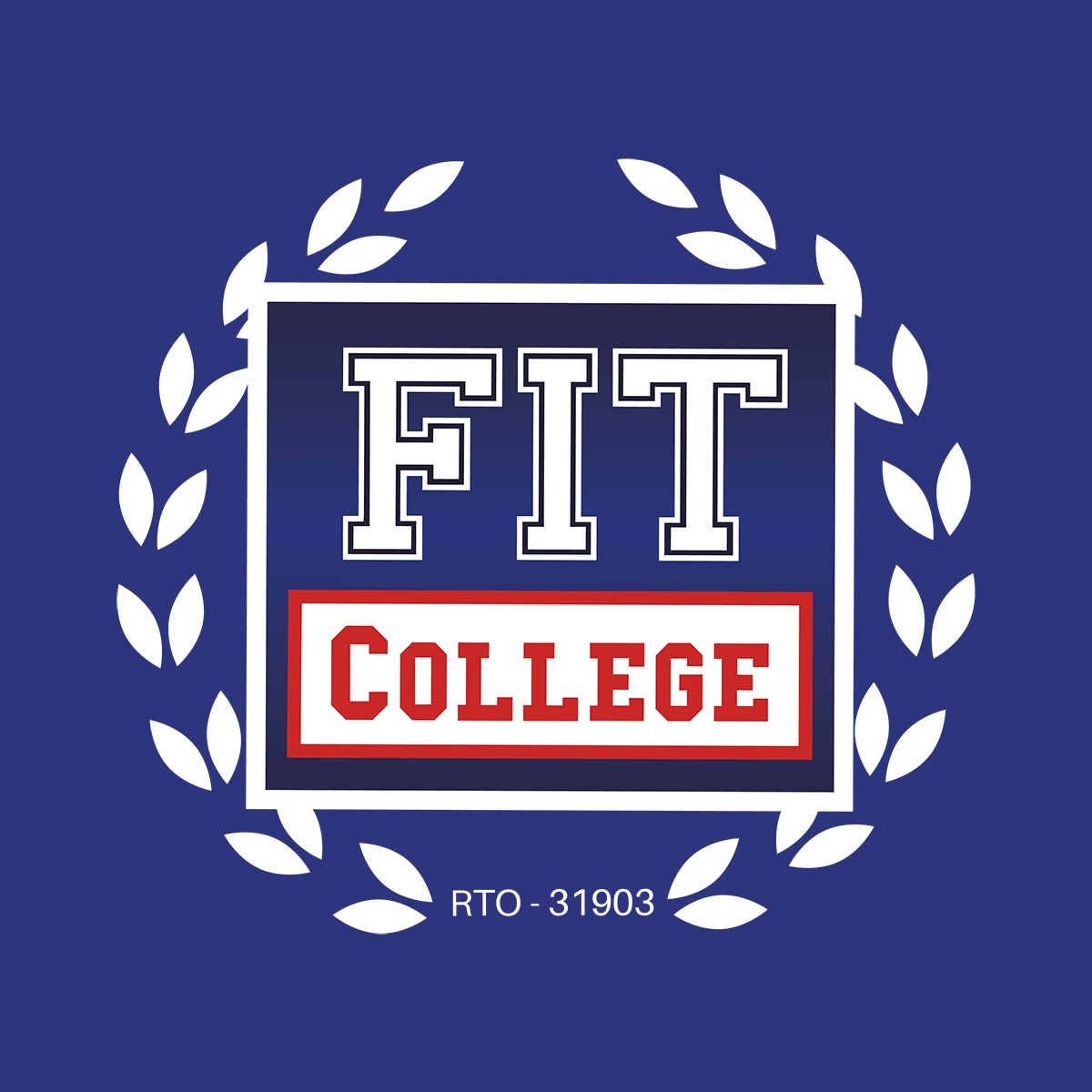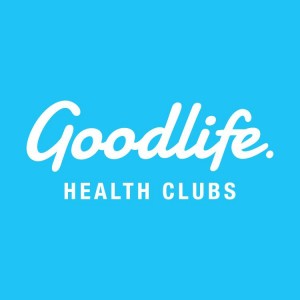 Campus Contact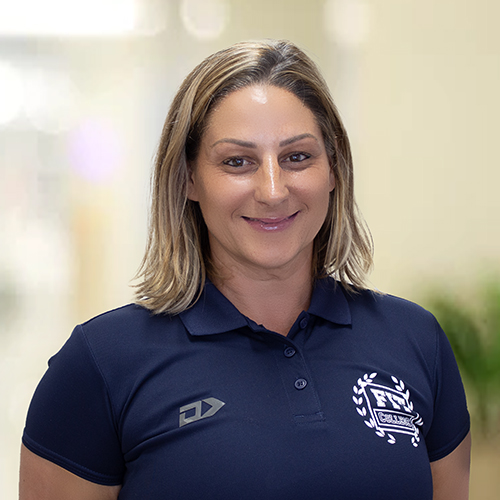 Meet Dean Eggins, your Career Advisor!
Dean has a long history in health and fitness graduating from Newcastle University as a PE teacher. Making the move into Personal Training he has not looked back. Becoming one of FIT Colleges original careers advisor his passion is to help people get into the fitness industry.
If you are ready to make the change call Dean on 0418263653 or email dean.eggins@fitcollege.edu.au.
Upcoming Intake
| Course | Type | Days | Date | |
| --- | --- | --- | --- | --- |
| Certificate III in Fitness (SIS30315) | Full Time | Mon - Thu 10am - 1pm | 20/05/2019 | Enquire Now |
| Certificate IV in Fitness (SIS30315) | Part Time | Mon & Wed 6pm - 9pm | 20/05/2019 | Enquire Now |
| Certificate III in Fitness (SIS30315) | Part Time | Tue & Thu 6pm - 9pm | 21/05/2019 | Enquire Now |
Testimonials
I have really enjoyed studying with Fit College. Their professionalism and support has been great throughout my studies. I would certainly recommend others to study with FIT College to help them start their journey to become a Fitness Professional.
Marcus Filipetto, Owner Anytime Fitness Toowoomba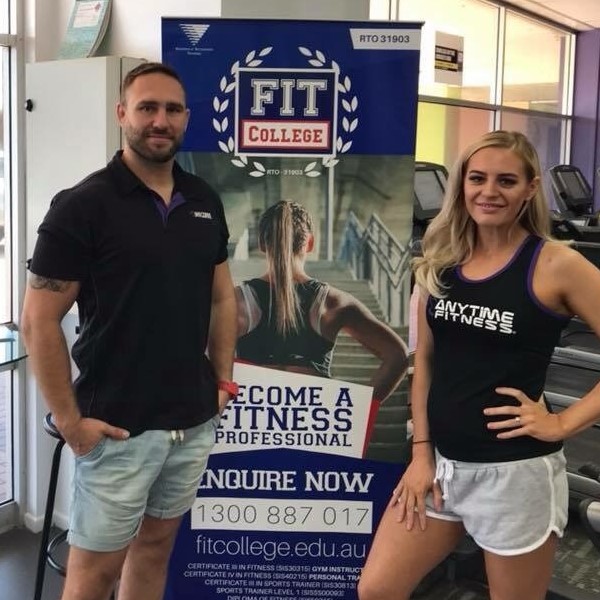 Campus Facilities
Located in the heart of the CBD, FIT College is accessible to the greater Toowoomba region. The campus is located in the Goodlife Health Clubs, Grand Central shopping centre, Toowoomba and boasts amazing opportunity for students. Here FIT College will ensure that you become a quality and confident Fitness Professional alongside Toowoomba's best.
The City campus provides REAL Training, REAL Teachers and a REAL Education and Training environment. Students open the doors from the College and have full access to the Goodlife Health Club daily whilst they learn and train on their journey to the fitness industry. Studying within a fully functioning centre ensures students gain all the hands-on experience required to become a quality fitness professional.
Located at Grand Central Shopping Centre, Toowoomba CBD students have and close easy access to public transport, with 3-hour FREE parking in the centre. Students will find it very convenient to get to this class, along with access to cafes and eatery's in the centre. FIT College is a community education provider and works very closely with our fitness partners, affiliates and friends to ensure students gain a rewarding educational experience and create real opportunity when study concludes. Arrange a time to pop into this amazing campus and chat to our team about really experiencing what FIT College has to offer!
Gym Facilities
Goodlife Toowoomba is so much more than just a gym. It's a full-service health club that has everything you need to turn your fitness goals into reality. With state-of-the-art cardio and strength equipment, a dedicated Functional Training Zone and an unparallelled range of group fitness classes, Goodlife Toowoomba is your one stop health and fitness shop!