Brisbane South - Alexandra Hills
The Brisbane campus is located at Good Life Health Clubs Alex Hills. Large modern facility with cafe, squash courts, pool and sauna – located 5 mins from Westfield Shopping Center.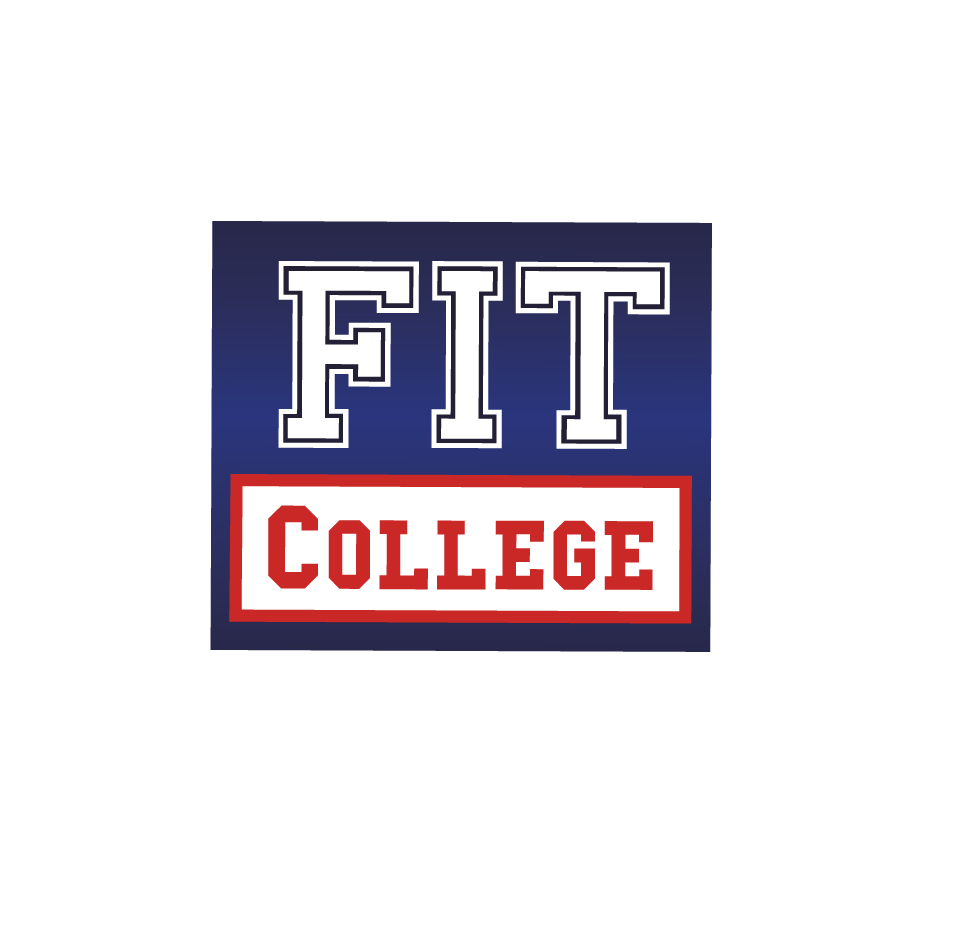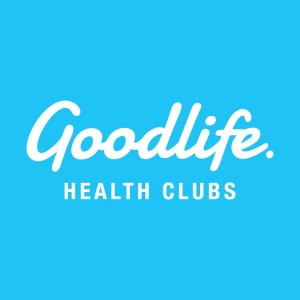 Campus Contact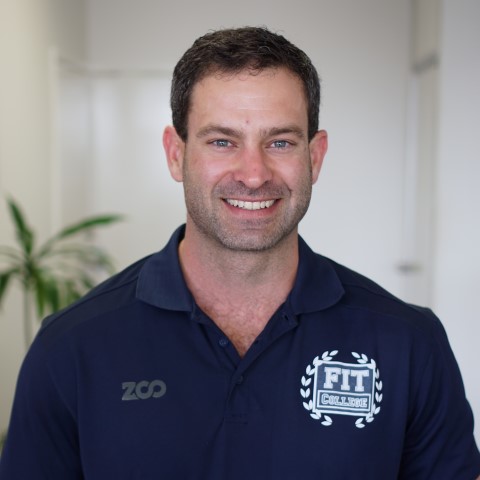 Meet Aaron Young, your Career Advisor!
Aaron serves as Brisbane's Career Advisor and Licensee and has been in the fitness industry for over 10 years. He has an infectious enthusiasm for health and fitness, and wants to teach others how enjoyable and satisfying a career in the fitness industry can be. Want to learn more about Fit College Brisbane?
Give Aaron a call on 0488 381 643 or email aaron.young@fitcollege.edu.au
Campus
Address
4 Windermere Road
Alexandra Hills, Queensland, 4161
Phone
Gym
Address
Fitness Centre – Goodlife Health Club Alexandra Hills
4 Windermere Road
Alexandra Hills, Queensland, 4161
Phone
Upcoming Intake
Course
Type
Days
Date
No Courses Found For This Campus.
Testimonials
Great company that really provides the best education for those wanting to pursue a career in personal training! The theoretical and practical work is preparing me so well for what is to come!
Tahlia Christou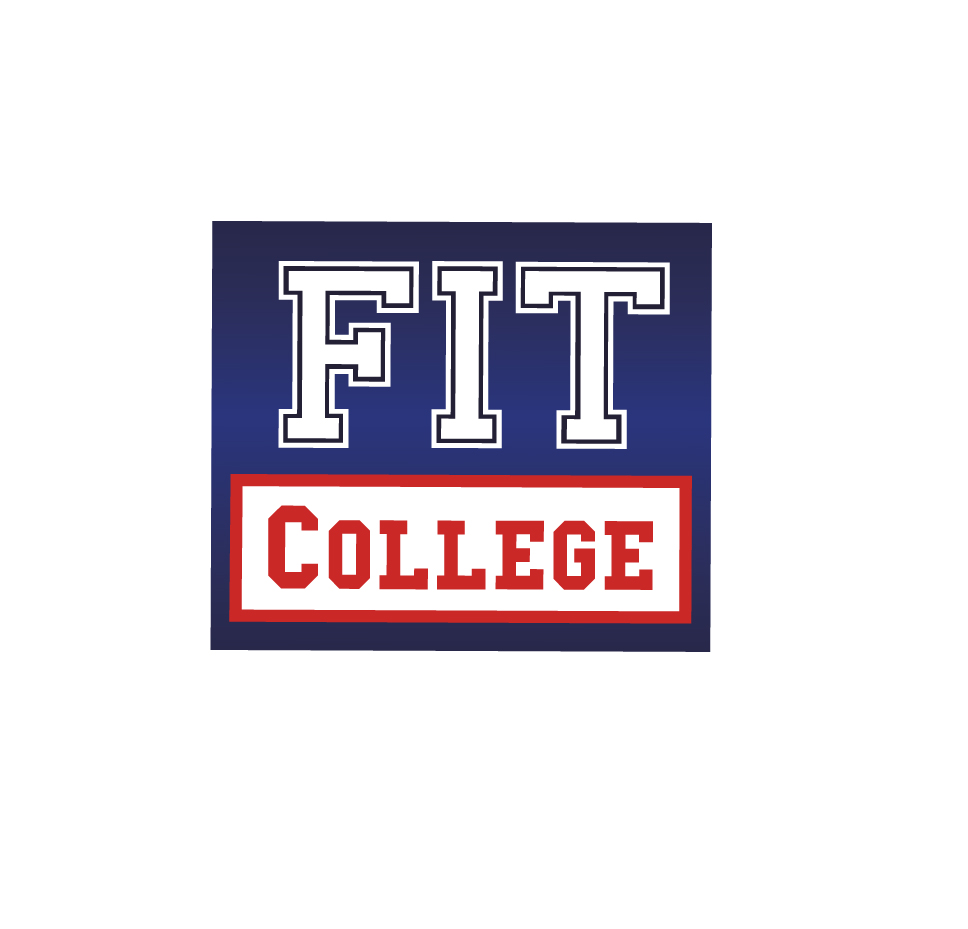 Campus Facilities
Multi purpose student classroom.
Kitchen and student only area.
Fully equipped Fitness Facility for students to utilise during the course.
Centrally located for students.
Gym Facilities
Les Mills Group Fitness
Large Floor Space
Friendly Atmosphere
Well Trained Staff